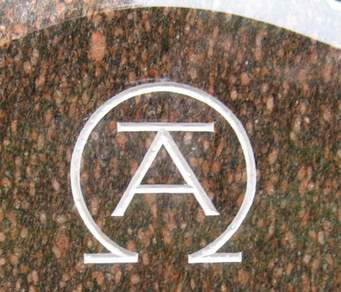 We have all formed concepts and beliefs based on our upbringing, environment, and how we have experienced life thus far, but some of these beliefs that may not be serving us well.  This is Misconception 2:  God Is Only Male.
Listen and subscribe on Apple Podcasts. 
Go to https://www.nancyshowalter.com/for a FREE Copy of My Book, It's OK to Be Rich:  The Entrepreneur's Guide to Increased Wealth and Personal Mastery and FREE Mini-Course, "How to Speak Your Success:  The Shocking Truth of How Your Words Impact Achieving Your Goals."