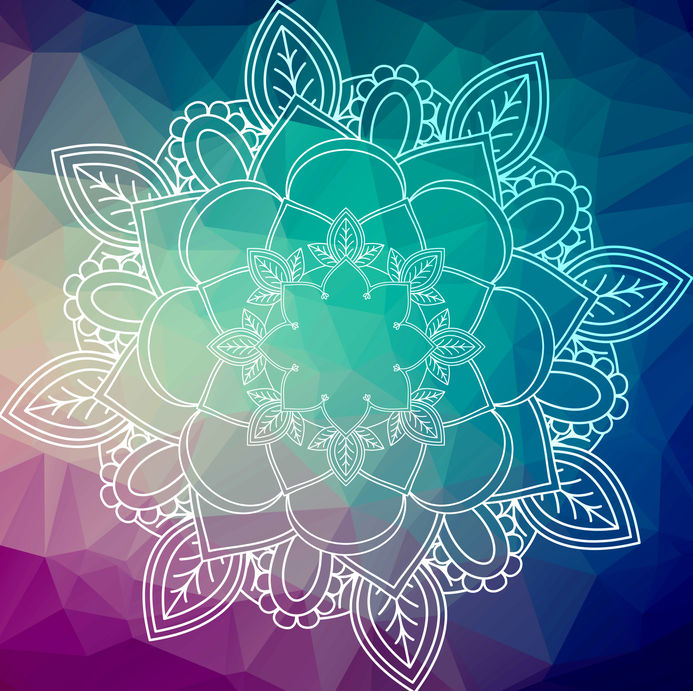 We continue with examining concepts and beliefs based we have acquired as a result of our upbringing, environment, and how we have experienced life thus far, and how some of these beliefs that may not be serving us well.  This is Misconception 3:  You Are Separate from God.
Listen and subscribe on Apple Podcasts. 
Go to https://www.nancyshowalter.com/for a FREE Copy of My Book, It's OK to Be Rich:  The Entrepreneur's Guide to Increased Wealth and Personal Mastery and FREE Mini-Course, "How to Speak Your Success:  The Shocking Truth of How Your Words Impact Achieving Your Goals."