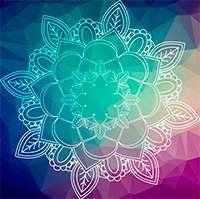 Many Christians believe that because they have accepted Jesus as their Savior they can continue to break God's laws and they will always be forgiven.  And it is true, God is always willing to forgive us. But the law of cause and effect, also known as karma, is still in effect...
Listen and subscribe on Apple Podcasts. 
Go to https://www.nancyshowalter.com/for a FREE Copy of My Book, It's OK to Be Rich:  The Entrepreneur's Guide to Increased Wealth and Personal Mastery and FREE Mini-Course, "How to Speak Your Success:  The Shocking Truth of How Your Words Impact Achieving Your Goals."