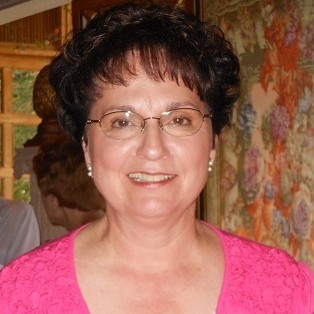 Join me to hear 7 simple, straightforward secrets you can begin implementing in your life right away no matter what your age.  Learn where to start and how to adjust your aging paradigm to maintain your vibrancy as you move through the cycles of life.  One of my favorite topics!  
Listen and subscribe on Apple Podcasts. 
Go to https://www.nancyshowalter.com/for a FREE Copy of My Book, It's OK to Be Rich:  The Entrepreneur's Guide to Increased Wealth and Personal Mastery and FREE Mini-Course, "How to Speak Your Success:  The Shocking Truth of How Your Words Impact Achieving Your Goals."