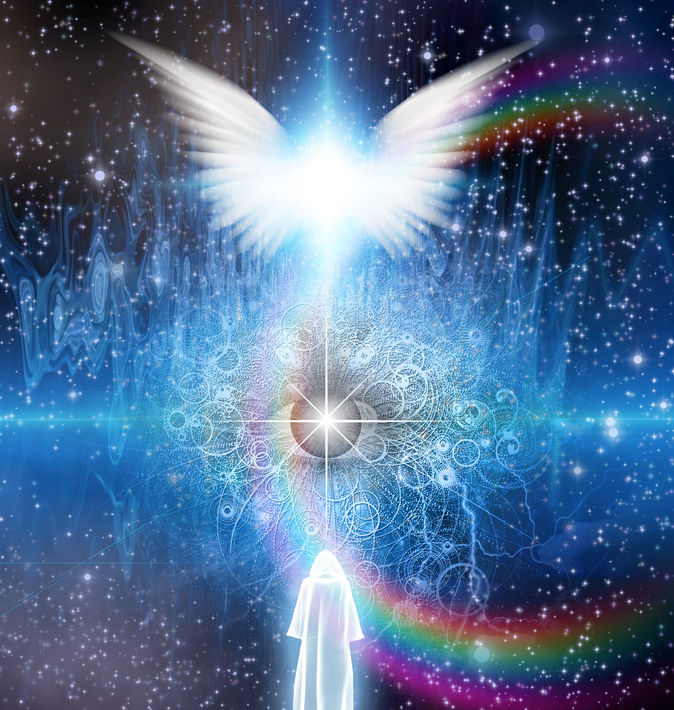 Join me for this series entitled Ascent Back to God.  And I say Back to God, because that is where we began and that is where we are returning.  
The information I am sharing in this series comes from My own pursuit of Truth and Enlightenment that began at an early age, including a number of the world's religions, various different spiritual paths from East and West, including the more recent Wisdom teachings brought forth in the 19th and 20th centuries from the ascended masters, those who have ascended back to God, and last but not least my own spiritual experiences.
This first episode is experiential that I hope you enjoy.  [Music: C'era una volta il west by The Ray Hamilton Orchestra & Singers]
Listen and subscribe on Apple Podcasts. 
Go to https://www.nancyshowalter.com/for a FREE Copy of My Book, It's OK to Be Rich:  The Entrepreneur's Guide to Increased Wealth and Personal Mastery and FREE Mini-Course, "How to Speak Your Success:  The Shocking Truth of How Your Words Impact Achieving Your Goals."