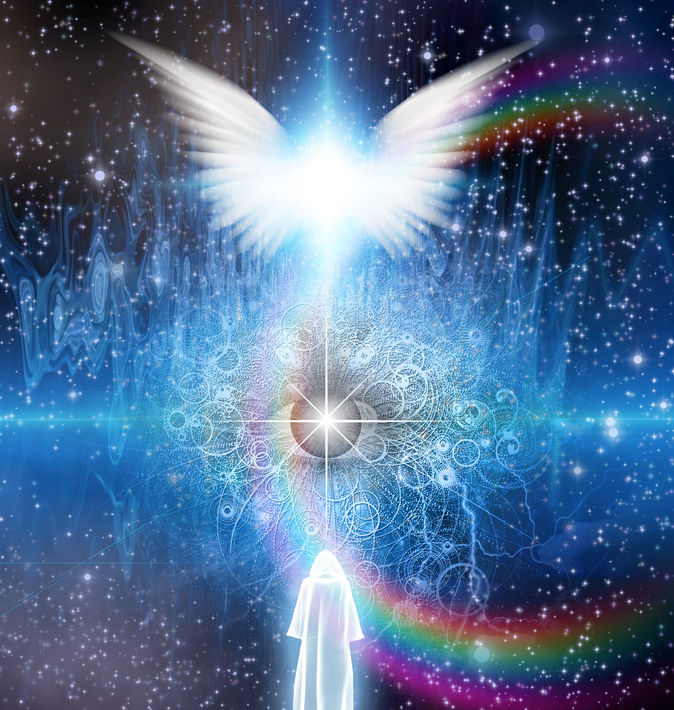 Join me as we explore the meaning of why we are on earth, why so many struggle to find meaning to their lives, and what can we be done to alleviate the depression and hopelessness so many are feeling.
Listen and subscribe on Apple Podcasts. 
Go to https://www.nancyshowalter.com/for a FREE Copy of My Book, It's OK to Be Rich:  The Entrepreneur's Guide to Increased Wealth and Personal Mastery and FREE Mini-Course, "How to Speak Your Success:  The Shocking Truth of How Your Words Impact Achieving Your Goals."