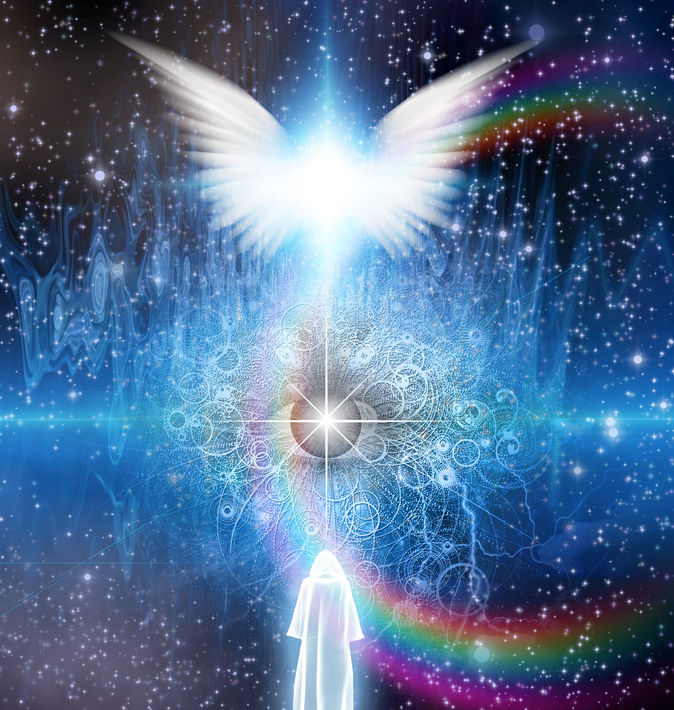 The Ascension is the term used for when the soul permanently reunites with the Living God, the I AM Presence, achieving immortal life.  And it is a specific ritual of reunion that means the end of karmic rounds and rebirth.  However, it is not single event.  It is a continuous, day-to-day process, whereby you either use righteously the energy God sends you on a daily basis, which puts you closer to your victory, or misuse it and linger on the path.  Learn what is required for you to have your personal victory of the ascension.
Listen and subscribe on Apple Podcasts. 
Go to https://www.nancyshowalter.com/for a FREE Copy of My Book, It's OK to Be Rich:  The Entrepreneur's Guide to Increased Wealth and Personal Mastery and FREE Mini-Course, "How to Speak Your Success:  The Shocking Truth of How Your Words Impact Achieving Your Goals."