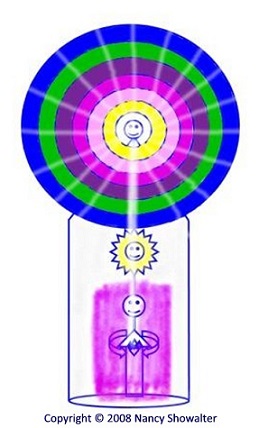 Today we to talk about what the ultimate goal of evolving on this planet is.  We call it the Ascension.  And while there is an actual ritual when the soul permanently reunites with its Source, the I AM Presence, the process of the ascension in reality happens day by day, embodiment by embodiment.
Listen and subscribe on Apple Podcasts. 
Go to https://www.nancyshowalter.com/for a FREE Copy of My Book, It's OK to Be Rich:  The Entrepreneur's Guide to Increased Wealth and Personal Mastery and FREE Mini-Course, "How to Speak Your Success:  The Shocking Truth of How Your Words Impact Achieving Your Goals."