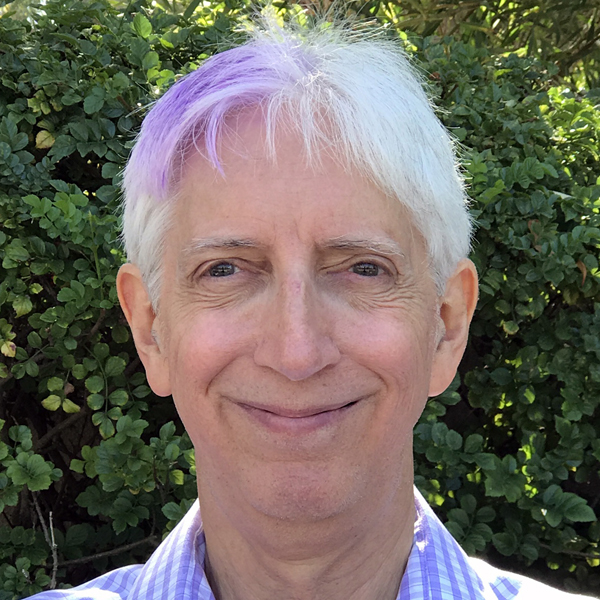 You can learn to create perfect experiences moment by moment for yourself for the rest of your life!  Join me and David Adelson for a practical discussion on how to up your game in creating the life you want and deserve.
David is a healer, author, meditation teacher and developer of 500+ products and programs founded in consciousness and wholeness.  He spent decades studying Quantum Physics, consciousness, Unified Field Theory, and believes in "light-switch" solutions.  Rather than fight the dark, just flip the lightswitch and the darkness goes.  When David launched his business, he placed a 3-line, $5 a week ad in the local Shopper's Guide of a small town and then spent his time hanging out with his horses and friends, only answering the phone when it rang.  One year later he had clients all around the world and earned over $90,000 that year, never "working" more than 20 hours/week.  Get David's free Peace and Harmony MP3 download (note that the audio file has Quantum frequencies so you will not hear any sound.)  at https://peaceandharmonydownload.com/.
Listen and subscribe on Apple Podcasts. 
Go to https://www.nancyshowalter.com/for a FREE Copy of My Book, It's OK to Be Rich:  The Entrepreneur's Guide to Increased Wealth and Personal Mastery and FREE Mini-Course, "How to Speak Your Success:  The Shocking Truth of How Your Words Impact Achieving Your Goals."