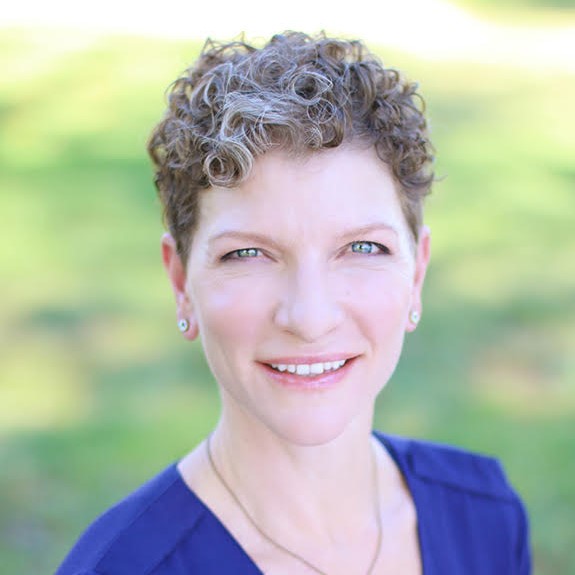 Want to learn what a Hula Hoop can teach you about life?  Don't miss this episode with Anah Reichenback, modern mystic, Hoop Dance Pioneer, and Levity Expert, as she shares how the Hula Hoop has changed her life. 
Anah is the star of "The Hooping Life," a documentary about the modern hula hooping movement.  She toured the world for two decades performing and teaching the art of modern hoop dance for thousands.  While it may seem like hoop dance is simply a performance art, what hooked Anah was the healing power of the hoop that changed her life.  Today Anah facilitates Authentic Relating Circles, blogs, streams events and leads her transformational retreat, "Movement, Medicine and Magic."  Her mission is to foster authenticity, depth and healing everywhere she walks...with levity and frivolity not far behind.  You can reach Anah and receive her free gift, "5 Steps to a Better Day" at her website:  https://www.deepandlight.com/ on Facebook: @anahreichenbach, Twitter: @anahreichenbach, and Instagram: @anahlovesu.
Listen and subscribe on Apple Podcasts. 
Go to https://www.nancyshowalter.com/for a FREE Copy of My Book, It's OK to Be Rich:  The Entrepreneur's Guide to Increased Wealth and Personal Mastery and FREE Mini-Course, "How to Speak Your Success:  The Shocking Truth of How Your Words Impact Achieving Your Goals."