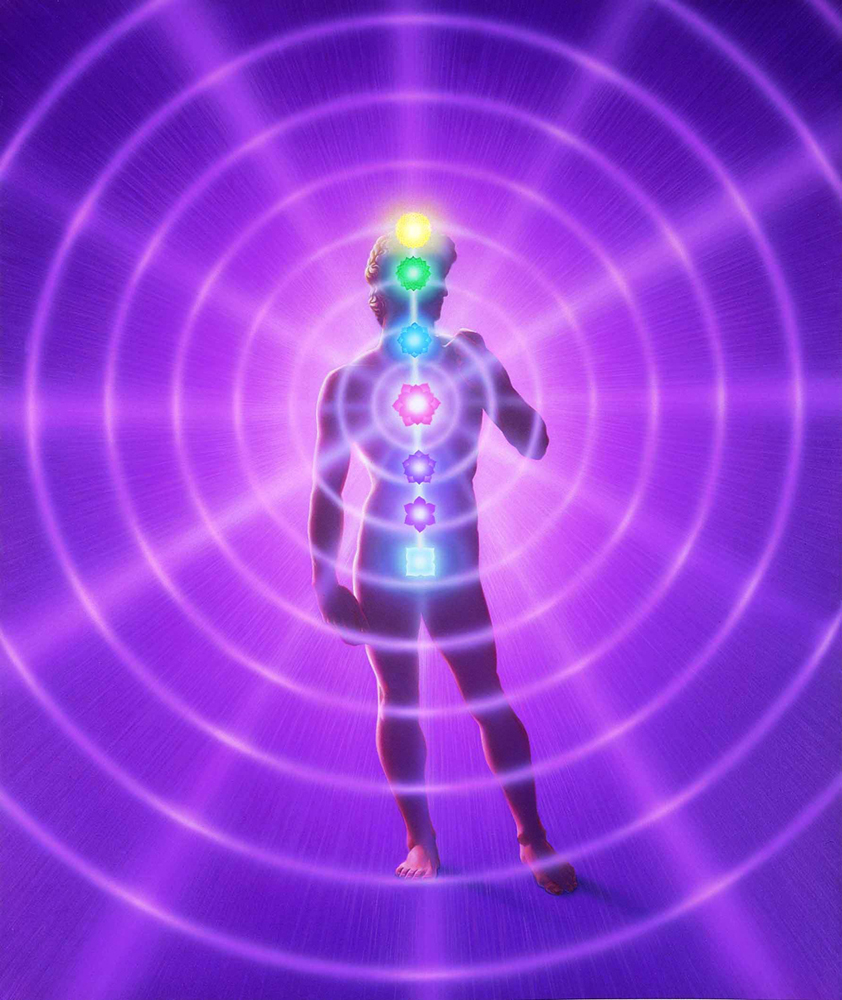 What is the human aura?  Can it be photographed?  And how does it relate to our health, our behavior and our spiritual growth?  This begins an in-depth discussion of the the human aura and the seven major chakras--spiritual centers--that overlay our physical forms.  Learn what your chakras are meant to look like when they are in the purified form.  [Picture from The Summit Lighthouse]
Listen and subscribe on Apple Podcasts. 
Go to https://www.nancyshowalter.com/for a FREE Copy of My Book, It's OK to Be Rich:  The Entrepreneur's Guide to Increased Wealth and Personal Mastery and FREE Mini-Course, "How to Speak Your Success:  The Shocking Truth of How Your Words Impact Achieving Your Goals."