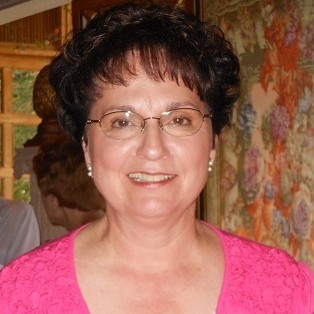 Ho'oponopono originates in the Hawaiian tradition of conflict resolution where individuals or groups would come together to heal their differences.  But the good news is that you can use this simple but powerful technique to heal yourself, others and conditions in your life.  You'll be amazed to hear Dr. Hew Len's story of how he used this process to heal the criminally insane without even meeting with them.  Don't miss this!
Listen and subscribe on Apple Podcasts. 
Go to https://www.nancyshowalter.com/for a FREE Copy of My Book, It's OK to Be Rich:  The Entrepreneur's Guide to Increased Wealth and Personal Mastery and FREE Mini-Course, "How to Speak Your Success:  The Shocking Truth of How Your Words Impact Achieving Your Goals."