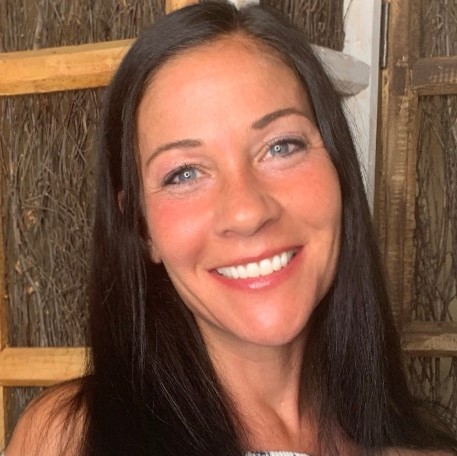 A skincare line that raises vibration?!  Don't miss this episode to learn about a living skincare line inspired by Spirit that not only elevates cellular health and diminishes the signs of aging, but raises consciousness!  
Jewels, the Founder of Eternal Gold (previously Infynite Gold), has been practicing Vibrational Therapy for decades. With a vast background in multiple healing modalities, she truly knows how to identify the root of disease, allowing her to bring in the frequencies of youth and vitality. It isn't combining the latest chemical cocktail, it is using ancient elements of the Gods and specific frequencies to truly elevate beyond the Program of Aging.  Taking Anti-Aging to the next level, Jewels was given a transformative formula through her Divine Council, that evolved into a revolutionary skincare line to develop products which awaken human potential, transcend perceived limitations of Aging, Elevate Cellular Health, and diminish signs of aging! 
Go to https://shop.infynitegold.com/products/a-new-you-makeover-upgrading-your-human-potential-ebook to receive Jewel's Free Ebook that is a 33-day Journey to Your Personal Anti-aging Revolution!  Use the code QUANTUM to get a 20% discount on these incredible products at Jewels' website.  
Listen and subscribe on Apple Podcasts. 
Go to https://www.nancyshowalter.com/for a FREE Copy of My Book, It's OK to Be Rich:  The Entrepreneur's Guide to Increased Wealth and Personal Mastery and FREE Mini-Course, "How to Speak Your Success:  The Shocking Truth of How Your Words Impact Achieving Your Goals."