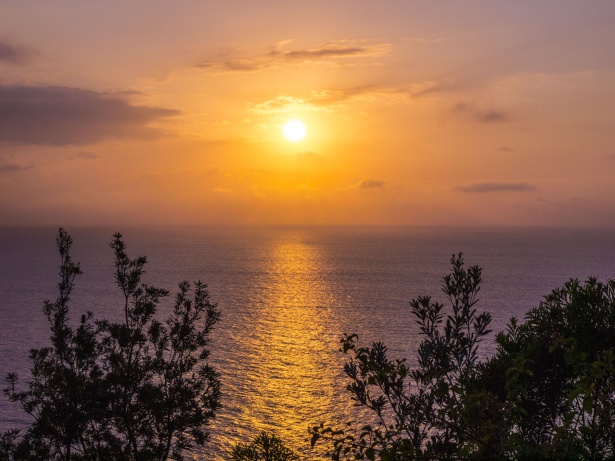 Have you ever wondered what "life" is like after death?  Don't miss author David Lundberg as he shares exciting information about what you will experience on the "other side" when you leave this earth.  David's book, Our Magnificent Afterlife: Beyond Our Fondest Dreams was released on June 11, 2019.
After six decades of seeking and finding, David's goal is to provide what he believes to be essential spiritual information for a troubled planet.  At age 20, David was at a point when he was very troubled about his life. After fervent prayer one night a light brighter than the sun gradually appeared in the upper right corner of his bedroom—extremely bright but not bothersome to his eyes—and he felt instantly rejuvenated, filled with hope and energy. This bright light matches numerous descriptions that have been given by many who have had near-death or out-of-the-body experiences. That light has sustained his belief, along with other experiences, in the realities of spiritual life.
David is also the author of the award-winning book, Unifying Truths of the World's Religions: Practical Principles for Living and Loving in Peace, which establishes a solid foundation of spiritual principles shared by all world religions that can easily be embraced by all good people. David is currently working on his third book containing teachings and techniques for accelerating spiritual growth.  Go to http://www.magnificentafterlife.com for David's blog "10 Steps to Prepare for the Afterlife."  From November 10-12, 2019, you can purchase David's ebook for the reduced price of $2.99. 
Listen and subscribe on Apple Podcasts. 
Go to https://www.nancyshowalter.com/for a FREE Copy of My Book, It's OK to Be Rich:  The Entrepreneur's Guide to Increased Wealth and Personal Mastery and FREE Mini-Course, "How to Speak Your Success:  The Shocking Truth of How Your Words Impact Achieving Your Goals."