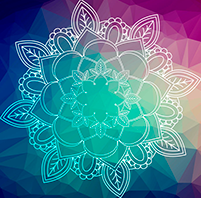 Join us for an enlightening discussion on the fascinating world of spiritual cosmology and how humanity has lost track of its divine destiny with Mark Myers.
Mark is a veteran researcher and graduate suma cum laude from Indiana State University.  Professionally, he investigates the medical and biochemical literature to develop integrative health solutions to major illnesses; while his personal time is consumed ferreting out hidden information about the spiritual dimensions and history of our universe. 
Listen and subscribe on Apple Podcasts. 
Go to https://www.nancyshowalter.com/for a FREE Copy of My Book, It's OK to Be Rich:  The Entrepreneur's Guide to Increased Wealth and Personal Mastery and FREE Mini-Course, "How to Speak Your Success:  The Shocking Truth of How Your Words Impact Achieving Your Goals."