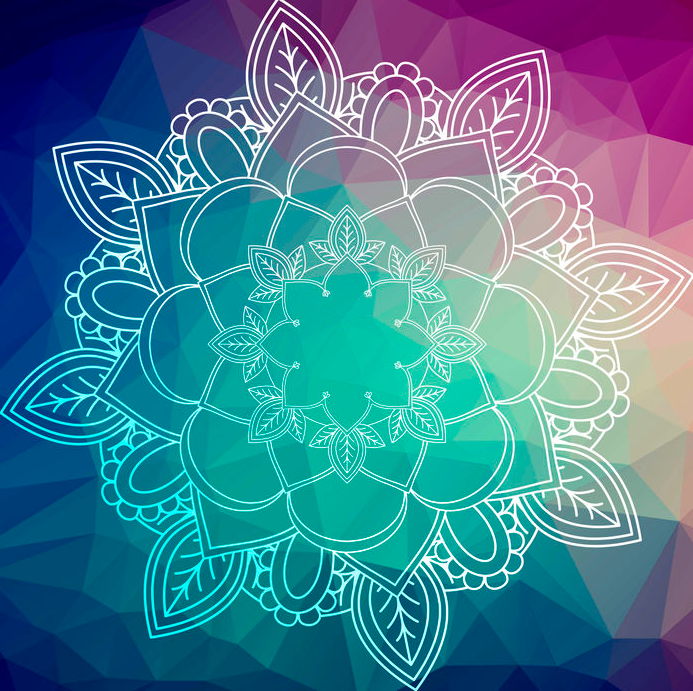 There are many spiritual tools at our disposal that can positively change how we move through life.  Join me and my guest Donna Myers as we share some of these tools, including invoking spiritual protection from Archangel Michael, how to write petitions to the masters and formal petitions for dispensations to the members of the Karmic Board, the different forms of prayer, how to make invocations and fiats, and much more.
Donna Myers has been a Registered Nurse and a practitioner of several healing modalities including, Bach Flower remedies, nutritional counseling, colon hydrotherapy, and personal growth counseling.  She has a Master's degree in Dance and has taught yoga.  As a student of the ascended masters, she combines her skills and training in the healing modalities with teaching practical spirituality.
Listen and subscribe on Apple Podcasts. 
Go to https://www.nancyshowalter.com/for a FREE Copy of My Book, It's OK to Be Rich:  The Entrepreneur's Guide to Increased Wealth and Personal Mastery and FREE Mini-Course, "How to Speak Your Success:  The Shocking Truth of How Your Words Impact Achieving Your Goals."