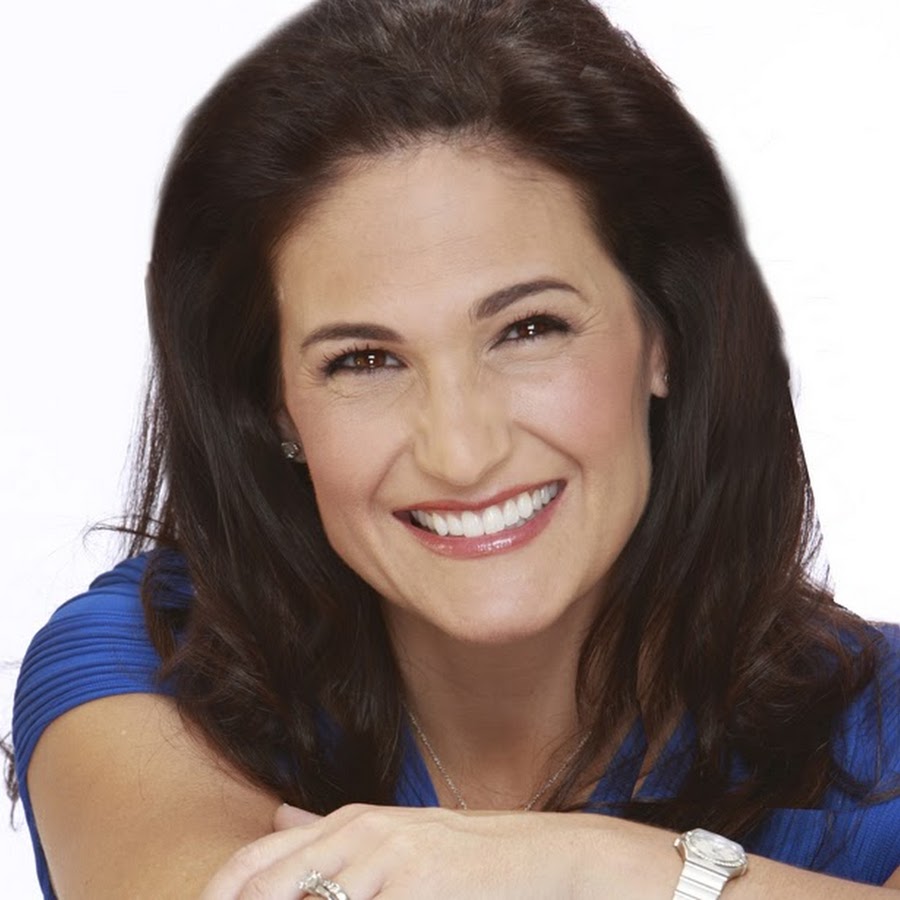 Don't miss this amazing interview with Christy Whitman, New-York Times Best-Selling Author and Certified Law of Attraction Coach!  She will reveal the 7 Universal Laws and why you must learn and apply all of them.  She shares:
All 7 Universal Laws – what are they all about how they affect you
How to apply all the Universal Laws in order to create more freedom, joy and abundance
How you can turn on your money magnet
The myths surrounding the Universal Laws – These may be why it's not working for you!
How you can manifest from your attitudes and beliefs (it's not just about thinking positive!)
The difference between lack and abundance mindset and how you can turn your mindset into one of abundance with ease
Go to https://www.christywhitman.com/ for her free gift and https://quantum-success-coaching-academy.com/free-life-coach/ for your complimentary coaching session.
Listen and subscribe on Apple Podcasts. 
Go to https://www.nancyshowalter.com/for a FREE Copy of My Book, It's OK to Be Rich:  The Entrepreneur's Guide to Increased Wealth and Personal Mastery and FREE Mini-Course, "How to Speak Your Success:  The Shocking Truth of How Your Words Impact Achieving Your Goals."