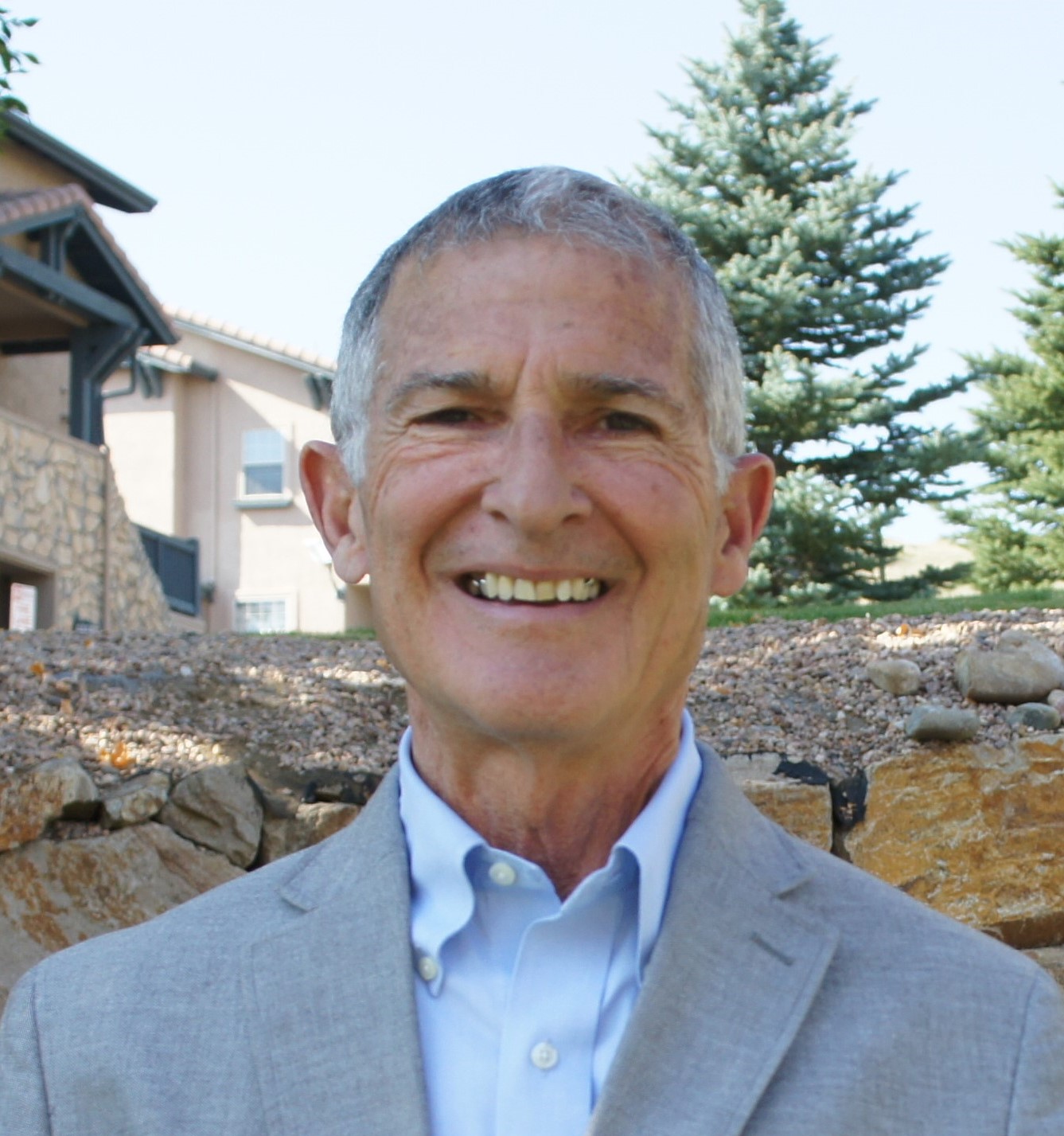 Listen as Dr. Bill Bergman tells you about the "Hidden solution for a No-Willpower Approach" to ending unwanted habits.  
Bill Bergman, M.D. is a magna cum laude, Phi Beta Kappa graduate of Amherst College and a graduate of Columbia University College of Physicians and Surgeons.  A member of the International Fellows Program at the Columbia University School of International and Public Affairs, he has been involved in practicing holistic medicine and stress management for close to 50 years.  After decades of family practice in New York City, he moved to Colorado where he did extensive community health education, consulting for individuals and wellness centers, and served as founder/director of the non-profit Rocky Mountain Resource Network.  In 2015 he and his wife Nina moved to Naples, Florida where he is offering private stress management consultations, volunteering as a health educator for St. Matthew's House and serving as a clinician for SignifyHealth.
 Listen, rate and subscribe on Apple Podcasts. 
Go to https://www.nancyshowalter.com/for a FREE Copy of My Book, It's OK to Be Rich:  The Entrepreneur's Guide to Increased Wealth and Personal Mastery and FREE Mini-Course, "How to Speak Your Success:  The Shocking Truth of How Your Words Impact Achieving Your Goals."