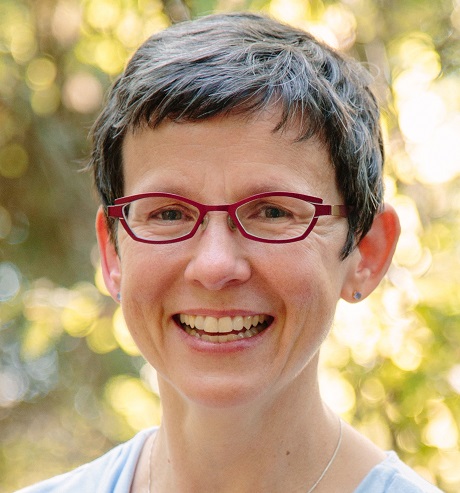 Join me with guest Dr. Elizabeth Hughes and discover a simple mindset shift and exercise to activate your body repair systems at will.
Dr. Elizabeth Hughes is a board-certified dermatologist, a health coach, an energy medicine practitioner, and a registered yoga teacher. After treating thousands of patients with stress-related illness, and having her own life nearly ruined by stress, she vowed to find a better solution to the epidemic of stress than what conventional medicine offers. Dr. Hughes has developed a revolutionary approach to stress reduction based on establishing trust in the human body. Dr. Hughes believes that once each person has cultivated a deep and abiding trust in the power of the human body, our experience of health and illness will change for the better, forever.  For a copy of Dr. Hughes FREE Report, go to https://elizabethhughesmd.com.
Listen and subscribe on Apple Podcasts. 
Go to https://www.nancyshowalter.com/for a FREE Copy of My Book, It's OK to Be Rich:  The Entrepreneur's Guide to Increased Wealth and Personal Mastery and FREE Mini-Course, "How to Speak Your Success:  The Shocking Truth of How Your Words Impact Achieving Your Goals."