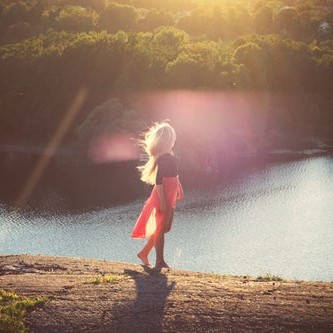 Life, especially now, can be quite stressful if we let it get to us.  And, of course, it is easy to get "stressed out" if we don't have tools to help us when life just gets to be too much.  Join me as I share two simple ways to decompress, get back into the flow, and re-calibrate your life.  
Listen and subscribe on Apple Podcasts. 
Go to https://www.nancyshowalter.com/for a FREE Copy of My Book, It's OK to Be Rich:  The Entrepreneur's Guide to Increased Wealth and Personal Mastery and FREE Mini-Course, "How to Speak Your Success:  The Shocking Truth of How Your Words Impact Achieving Your Goals."