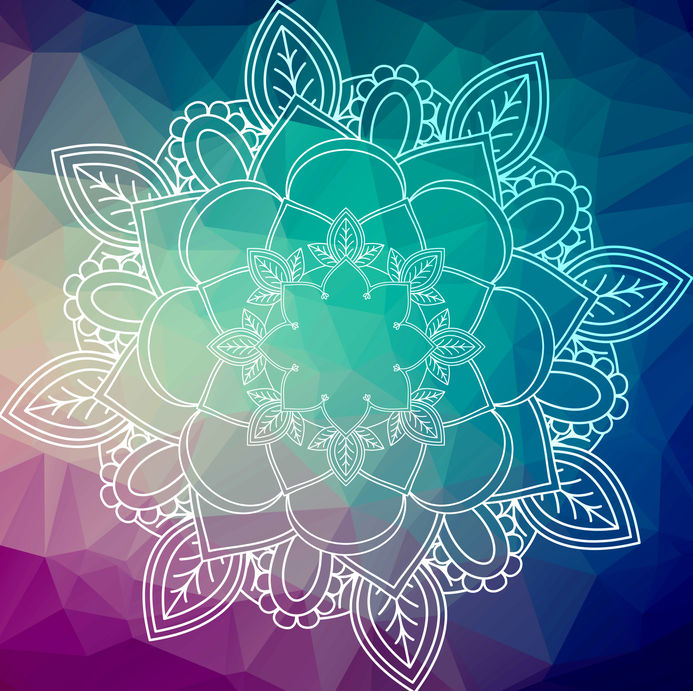 Death is a topic of great interest to some people, and to most others, a topic they completely avoid.  I think this is because we fear the unknown and in most Western cultures, death is seen as a taboo subject, until of course, you are facing it.  Join me and my guest Rev. Carl Showalter as we look at death and dying from a spiritual perspective.  
Rev. Carl Showalter was ordained when he was 16 years old.  He has been a minister and has been teaching spiritual principles for over 55 years.  He has a BA degree from Manchester College in Indiana and an MTh degree from Bethany Theological Seminary in Chicago.  He is a trained hospital chaplain and specializes in assisting those who are transitioning from this life.   
Listen and subscribe on Apple Podcasts. 
Go to https://www.nancyshowalter.com/for a FREE Copy of My Book, It's OK to Be Rich:  The Entrepreneur's Guide to Increased Wealth and Personal Mastery and FREE Mini-Course, "How to Speak Your Success:  The Shocking Truth of How Your Words Impact Achieving Your Goals."