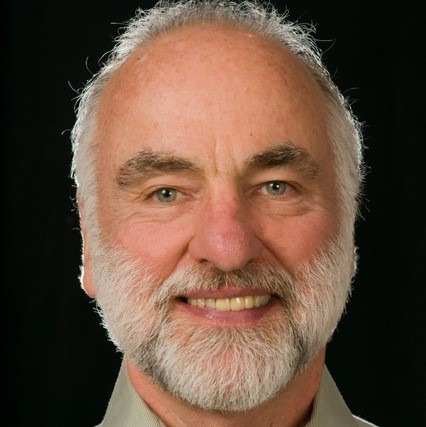 What a surprise when this doctor found that when he wrote prescriptions for his patients to go fishing, he found that his patients were living much longer than those getting only conventional medical treatment.  Don't miss this amazing episode to discover how Dr. Shrock came to believe--and wrote a book--on Why Love Heals!
Dr. Dean Shrock wrote a book in 2000 about the wellness program he taught and the insights he gained. This book, Doctor's Order's: Go Fishing, is not about cancer, as much as it is about life. Readers can use the information to get well or stay well. People who are busy doing what they like to do not only tend to forget their aches and pains, but experience a positive effect on their quality and length of life.
However, Dr. Shrock was very intrigued by his finding that feeling loved and cared for could extend survival with cancer. This culminated in his 2009 bestselling book, Why Love Heals. He now resides in Yachats, Oregon and lectures regularly about his "Going Fishing" approach to life, and how to find true joy, peace of mind, great health, and inner love.  Visit www.deanshrock.com for Dr. Shrock's free gifts.
Listen and subscribe on Apple Podcasts. 
Go to https://www.nancyshowalter.com/for a FREE Copy of My Book, It's OK to Be Rich:  The Entrepreneur's Guide to Increased Wealth and Personal Mastery and FREE Mini-Course, "How to Speak Your Success:  The Shocking Truth of How Your Words Impact Achieving Your Goals."