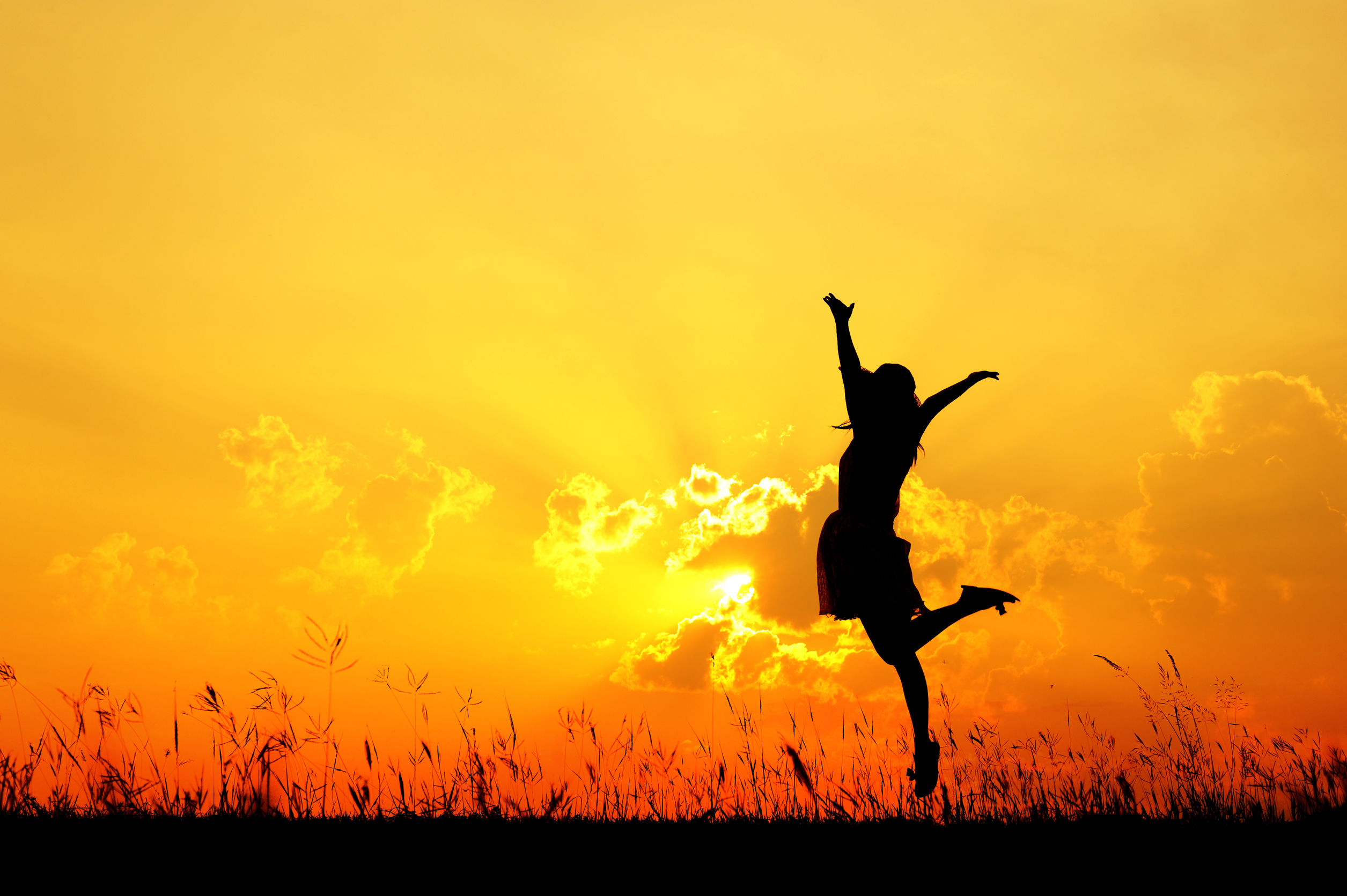 Waking up with a bad mood can reallyl be a "downer" for the day.  Here are a few simple but effective techniques you can use to change your mood quickly and get back into your positive vib.  Don't go through your day with anything less!
Listen and subscribe on Apple Podcasts. 
Go to https://www.nancyshowalter.com/for a FREE Copy of My Book, It's OK to Be Rich:  The Entrepreneur's Guide to Increased Wealth and Personal Mastery and FREE Mini-Course, "How to Speak Your Success:  The Shocking Truth of How Your Words Impact Achieving Your Goals."